No Man's Land
A downloadable team deathmatch
Link: https://www.coregames.com/games/33736d/no-mans-land
Please take a moment to read the following preamble before playing :) Thank you!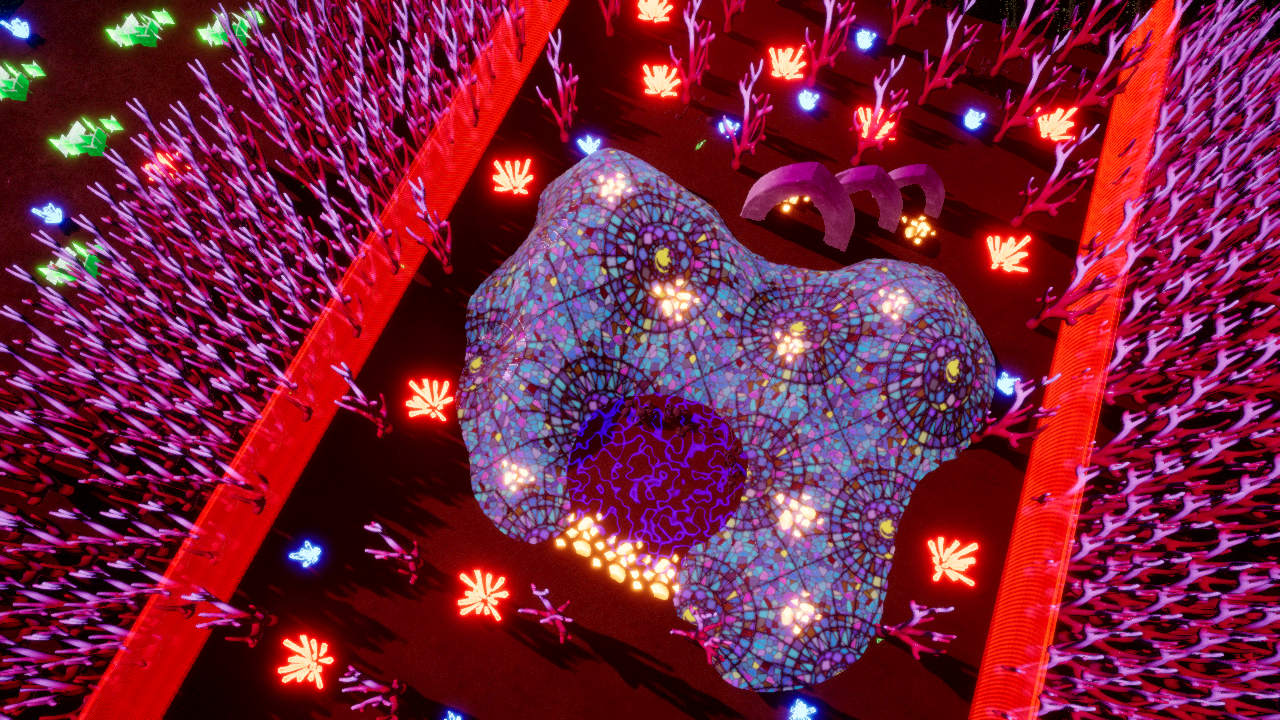 A silent and strangely beautiful forest which has somehow remained unmarred by the relentless war between two factions over it. What is it's secret?
Cooperate with your comrades to eliminate members of the opposing faction in this multiplayer team deathmatch game. Along the way, observe your surroundings carefully and you just might discover the forest's secret...
---
Created for the "Secret Spaces" game jam under the category "Mystical Woods".
The emphasis here is on environmental design rather than gameplay. I thus decided to adopt Core's framework but make use of the team deathmatch mechanic and certain environment aspects to hint at a possible plot premise. I also kept the player and weapon design at its most basic so as not to detract focus from the environment.
Here are some questions to think about as you run through the forest, fighting for your life (if you have the concentration to spare, that is).
• Why are the two factions fighting over the forest?
• What is the significance of that which is scattered around the forest?
• How does the forest manage to remain so pristine and thrive in spite of all this fighting?
Hopefully, the forest would have answered your questions by the time you finish playing. If not, the victory announcement will serve as your biggest clue.
---
p.s. I have no prior experience in 3D modelling and coding a multiplayer interface. The assets and scripts used in this game were modified from what is available in Core. Many thanks to Core for allowing me to create such a cool game heheh~